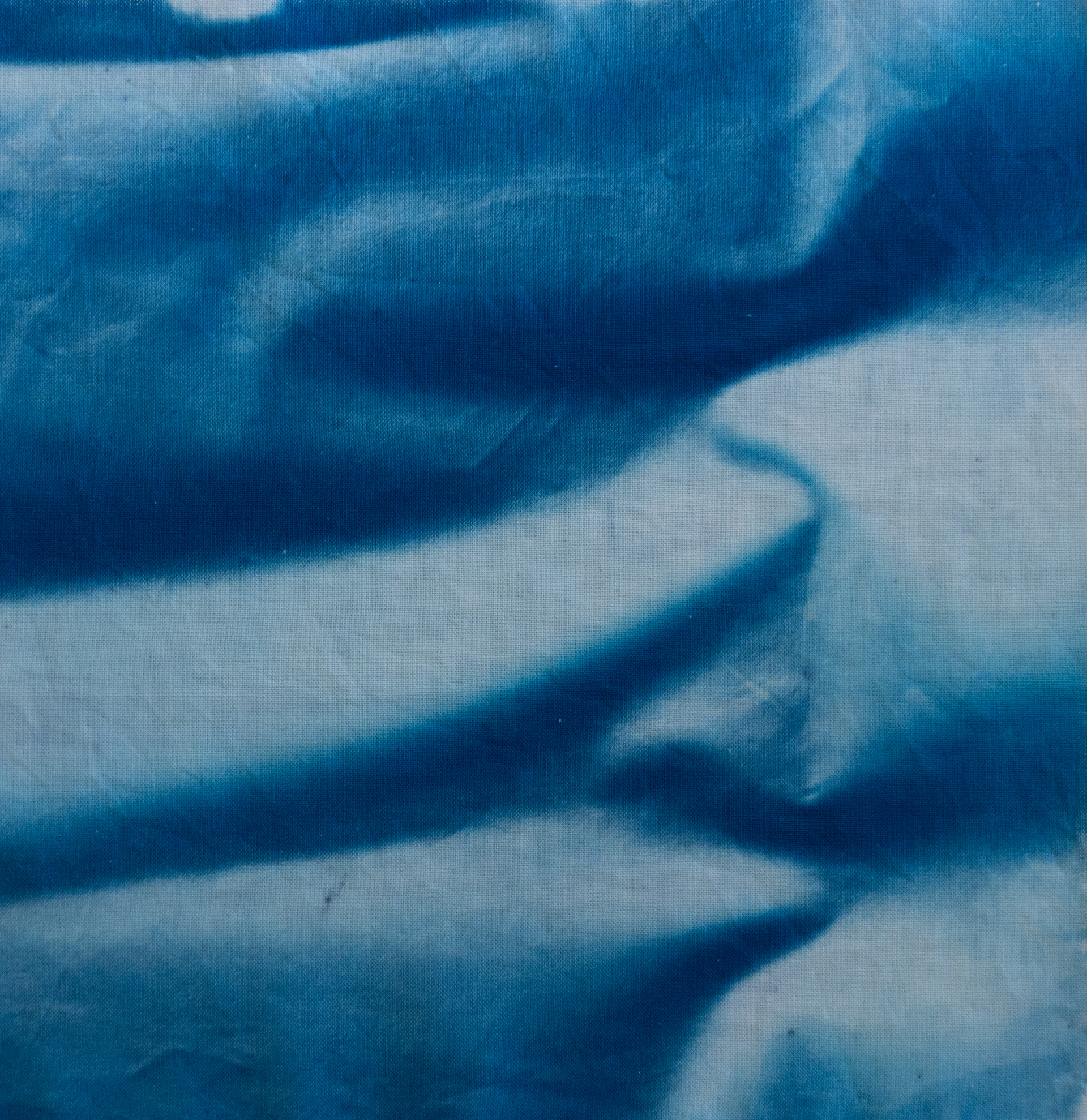 This project began as a way of processing the COVID-19 pandemic and shelter in place regulations. As I navigate my art practice in this time of uncertainty, I have turned to making these small records of time and place in quarantine.  
Cyanotype is a photographic process that produces a cyan blue print when exposed to UV rays. These cyanotypes on fabric are made in my home. They record the sunlight that permeates my windows and interacts with the spaces I inhabit. 
Each Shelter Record is unique and represents a specific moment of time in quarantine. 
Heart to Heart International is delivering medical supplies to providers on the front lines as well as equipment and medications to locations with urgent need.